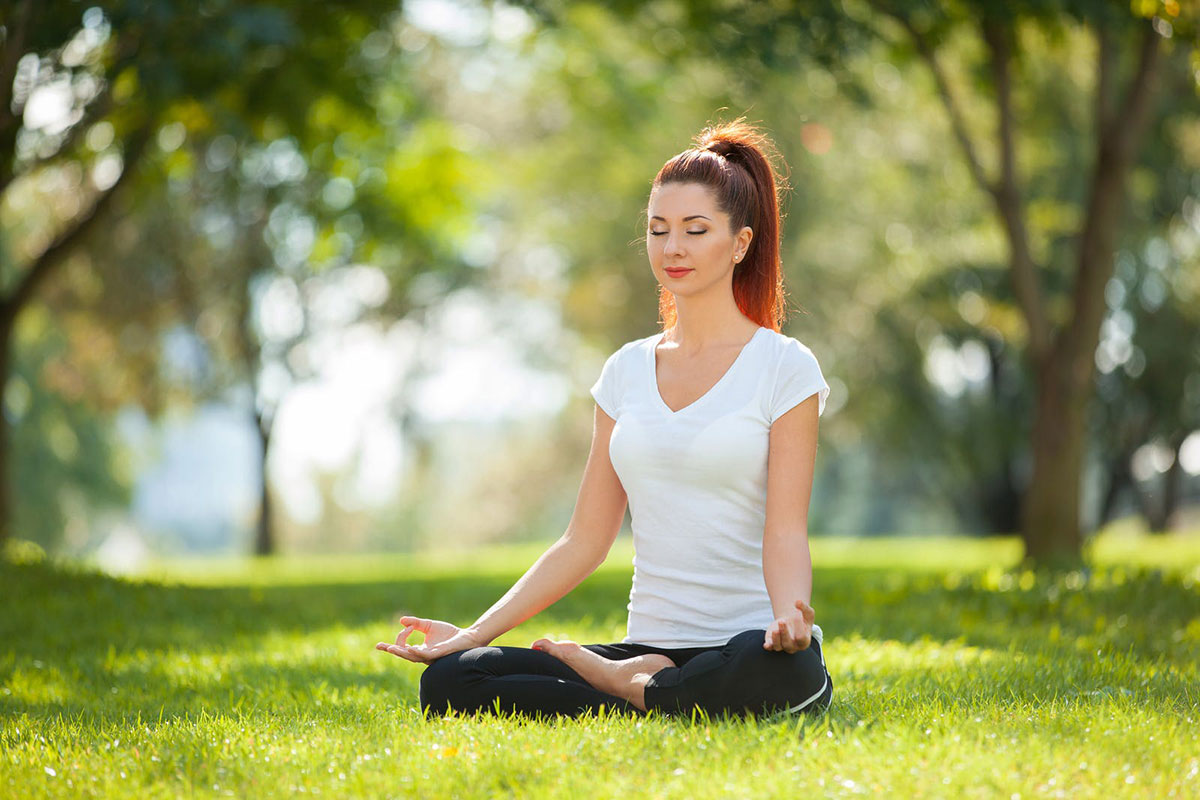 01 Mar

Stress Management Tips To Help You Cope Better In Life

Stress is a natural part of human life as this helps us be more aware of our surroundings and be more wary of things we should do. The feeling of anxiousness, fear, and distress we're feeling are some of the things we experience during moments of stress, and these normally go away when stressful situations disappear. Unfortunately, not everyone gets to experience these feelings momentarily, and sometimes these stay with other people. Too much of anything is bad, and this is much more so with stress. Knowing some stress management tips to help you cope better in life can greatly help you to adjust to this situation.

Of course, it's important to remember that not everyone experiences stress the same way, and as such the tips listed below will have to be "modified" by your own personal preference. A little dash of creativity and innovation not only makes these tips more "personal" to you, but you can at least slowly realise that stress management is not exactly impossible to achieve.

According to the Mayo Clinic, it's essential to tackle stress management the way we tackle a project. Some of the best executed projects aren't done hastily, but with precision and with a plan at hand. The same goes with stress management as it takes exploration and proper execution in order to see fruitful results.
Try To Find Serenity
Sometimes, one of the best ways to manage stress is to remember that stress is a natural part of life, and it's therefore something manageable. One of the ways to do this is to constantly remind ourselves that we are in control, and that we're going to be able to best tackle stress with a focused and cleared mind. This process is called "grounding."
Techniques geared towards relaxation such as meditation, a massage, yoga, or even deep breathing can help us ground ourselves and get a degree of awareness to our surroundings. This can help us see our tasks with a clearer head, and more ideas can come in to help us solve them.
Finding serenity and focus however isn't at all just a matter of being relaxed, but being able to know what to do at a certain time. Sometimes, we're stressed because we feel overwhelmed with the number of tasks we have to do – but what if we know the actual count? Sometimes, stress management also means managing the things that make us stressed and being aware of what these triggers are and how to deal with them can be efficient methods to handle stress.
If you are stressed because of your tasks, don't try to tackle them all at once. Acknowledge their existence and create a plan that would help you deal with them one at a time.
Escape Momentarily
When you're stressed, it's not immediately bad to find a momentary relief from the stressful situation. Sometimes a bit of self-care helps in reminding ourselves that we are in control. This can be done in numerous ways.
One good method is to try to find time for our interests such as reading, writing, and listening to music. Even an hour to spare can do a great deal to help us feel refreshed and relaxed.
It's not a bad idea to spend more time with family and friends as the company of people we love can help us give the boost we need to do our tasks.
Don't forget to take care of your body as well. Try to get enough sleep and exercise regularly so you get the hormones you need that could activate the pleasure and reward centers in the brain.
Seeking Help Is An Option
Sometimes, we tend to forget that we're not alone in our stress management woes. In fact, the maxim "two heads are better than one" can still apply in this situation if we do it correctly. If you feel as though your stress is becoming too overwhelming for you to bear, it's not such a bad idea to seek help especially from peers and professionals. Their support and advice can be extremely helpful to your situation.
If there are support groups available for your particular predicament, try to join them and share your experiences. People who are in those support groups may offer helpful advice that you can apply to your situation and may in fact have a solution to the situation that is keeping you stressed.
When we talk of support, it's not always immediate psychological help. Sometimes, it's not bad to ask for help especially when we tackle tasks that we aren't always supposed to do alone. Tasks both at work and at home may be accomplished with a pair of helping hands, and this can provide you and another person with a way to bond with one another.
If you think stress is becoming too much to bear, it's not bad to seek the help of a professional. Therapists and psychiatrists are equipped with the skills and experience to help you find better ways of coping with your stress.
Conclusion
Stress management tips to help you cope better in life might be easy to find as everyone has their own tips to share with you. Hopefully, the above tips could help give you a general sense on how to accomplish stress management in such a way that it doesn't compromise with your tasks, obligations, and passion in life. Remember, stress management isn't impossible, and all it might take is a dash of creativity to ensure you're at your best and brightest every day.
If you feel as though stress management is becoming an increasingly "impossible" task for you, and if stress is having a negative part in your life, please don't hesitate to seek professional help. Our team from VIC Park Psychology is equipped with the kind of training and experience with stress management techniques that could help you see the light at the end of the tunnel despite stressful triggers. Our treatment methods can be tailored to your needs and could help ensure you have various ways to deal with your stress.