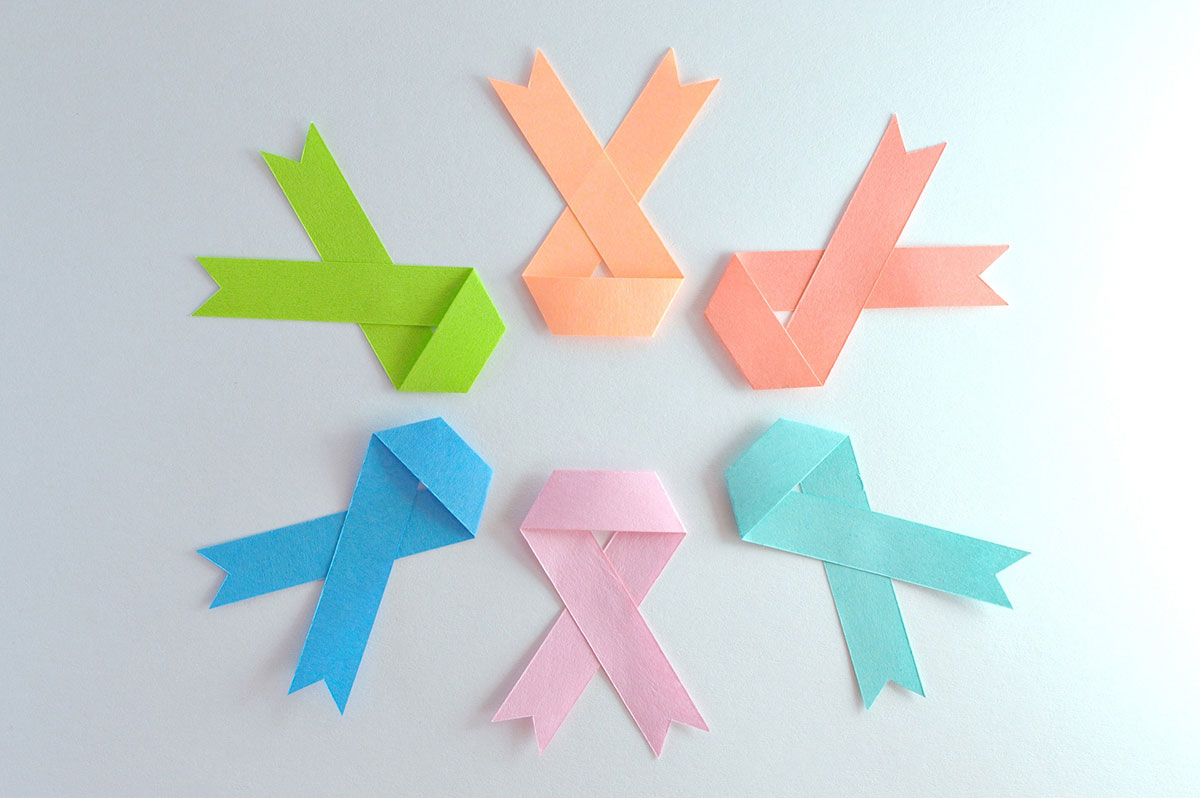 22 Oct

Kick Cancer In The Butt With These Strategies To Keep You In Control

Cancer is an unbearable illness that often has heartbreaking results for the person and family members diagnosed, to the family loved ones and co-workers affected.

When you or someone you know is diagnosed with CANCER it can feel like your whole word is coming down, you are raged with every emotion possible such as denial, depression, shock, anger, guilt and anxiety and whilst having a diagnosis of cancer can impact your life and leave you feeling isolated and alone it can also negatively impact your mental health and well-being.

VIC PARK PSYCHOLOGY are highly trained and understand that when a diagnosis of CANCER happens you begin riding a roller coaster of emotions and that is completely normal. When you or a love one begins the process of recovery and finding yourself VIC Park Psychology are here with you from start to finish through the good times and the bad times we can assist you with:
Adjusting to a cancer diagnosis
Managing strong emotions and stress
Focusing on your strengths and resources
Family and relationship
Improving your resilience
We are trained in helping you through this process alongside your family friends and oncologist as part of a complete treatment and action plan and we can help you by providing a safe place where you can talk, teach you coping strategies as well as relaxation and stress management strategies to help you feel empowered and in control.
To book an appointment with our Psychologist please contact our Reception Team on 08-6196 2415.