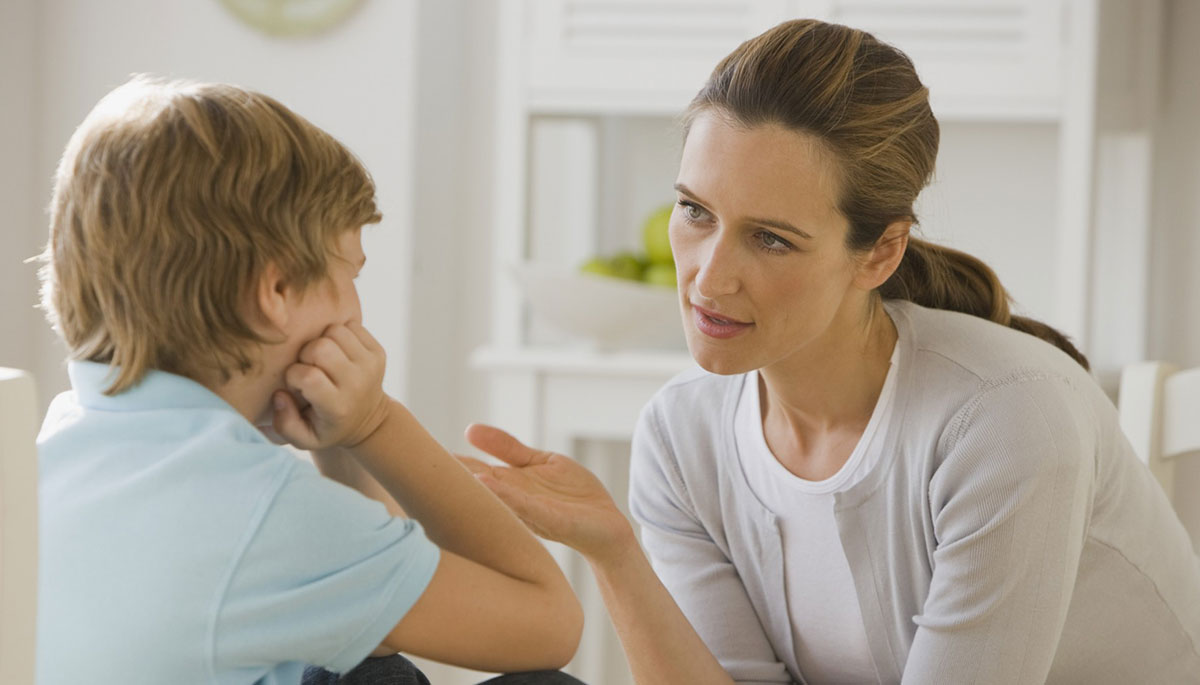 20 Nov

Help Your Kids In The Right Way!

Every parent can agree that being a parent is one of the most stressful yet rewarding responsibilities you can experience in your life. However what many other parents don't tell is how to raise their children to be happy, safe, well-adjusted and capable of dealing with problems they will face growing up is a difficult task.

It is important for you to learn how to NURTURE your children and their problems and help them grow into good individuals this can be achieved by talking with one of parenting Psychologist at VIC PARK PSYCHOLOGY.

Our team of Psychologists are specially trained to help you be the best parent you can be by helping you develop skills and strategies for your Childs behaviour, promote healthy ways to manage your own anger/control issues and the thoughts, emotions and behaviours you have towards your child, encouraging you to have positive interactions with your children and manage your children's activities to help them develop and maintain good relationships with others.

Parenting counselling is very beneficial for all parents regardless if your family is facing issues or not.

To book an appointment with one of our Psychologist today contact us on 08-6196 2415.