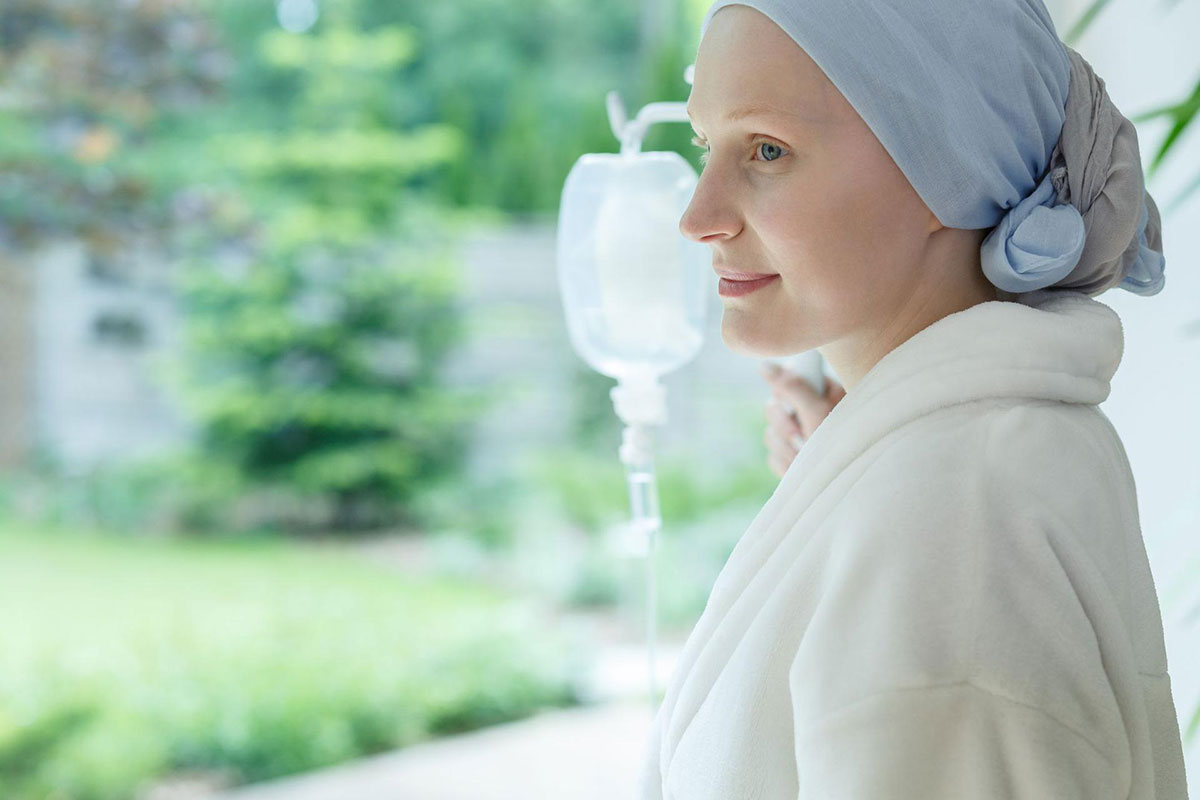 11 May

Coping Strategies When You Have Cancer

People who seem healthy and in excellent condition can suddenly experience symptoms that may surprise them. Sharp abdominal pain or a migraine may feel like regular symptoms, but they may also be indications of a more severe condition. Cancer can manifest during its later stage.

There are times when the symptoms are the same as other diseases and the only way you can know the real cause is after diagnostic tests. Although cancer is already a familiar medical term, getting diagnosed with it can still be a big blow, not only for the patient, but also for their loved ones.
What To Expect After A Cancer Diagnosis
After you learned about the cancer diagnosis, you may experience different waves of emotions including:
Shock: Once you hear the news about your cancer, you may feel a sense of shock. You may be shocked that you have cancer, despite your healthy physique. The shock may last for a few days.
Denial: You may also still be in denial when you hear that you have cancer. You may think that the doctors made a mistake with the diagnosis because you feel fine. However, failing to accept your condition may only make it even harder for you to start your cancer treatment.
Anger: Anger can also take over you because you may be wondering why you have cancer. You might be angry at yourself for not taking better care of your body. You may also be mad at the world for being unfair.
Sadness: You can expect to feel sad about your condition because the thought of cancer and your limited time with your loved ones is definitely saddening. However, it's best not to let sadness take over you. Instead, you can use it as your motivation to get better.
Fear: What do I do now? Expect a wave of fear after you learn about your diagnosis. You might be afraid of what will happen next but it's best to think positive and do whatever it takes to beat cancer.
How To Cope With The Shock After The Cancer Diagnosis
Coping with cancer is difficult because it can be physically and emotionally exhausting. However, there are people who can help you along your battle with cancer.
VIC PARK PSYCHOLOGY psychologists help cancer patients to deal with their challenges during/after medical treatments.
To book an appointment with our professionals please contact our Reception Team on 08-6196 2415.